---
Your Microscope Hobby is all about making Rheinberg filters which allow you to add brilliant contrasting colors to your microscope viewing and photography in a very inexpensive way. Also covered topics include polarization and oblique filter making, as well as other microscope projects.
...more
Rheinberg Filters Starter Manual is very inexpensive way to get started making these colored filters. Most microscopic specimens are clear, and you need to add contrast somehow. This 39 page E-book with instructional photos teaches you the Rheinberg method using tools and materials easily obtained at your local office supply store.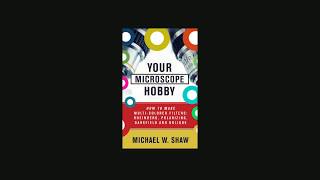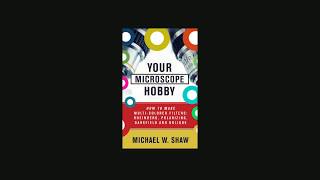 Also available at Barnes & Noble, Apple, & Kobo
How To Make an Outdoor Cat Shelter This 12 page E-booklet shows you step-by-step exactly how to create a shelter to protect our helpless animal friends in need from the elements. This book is a great reference to have handy if you want to make the same shelter you'll see me make in this video.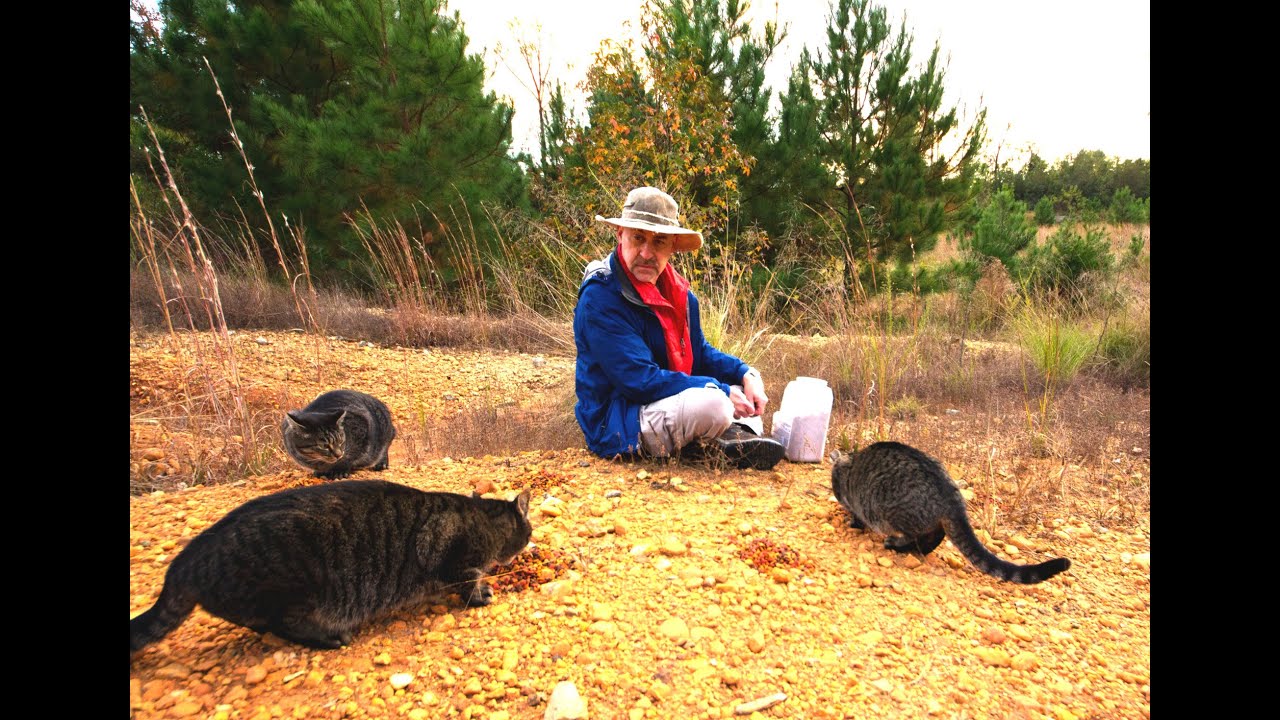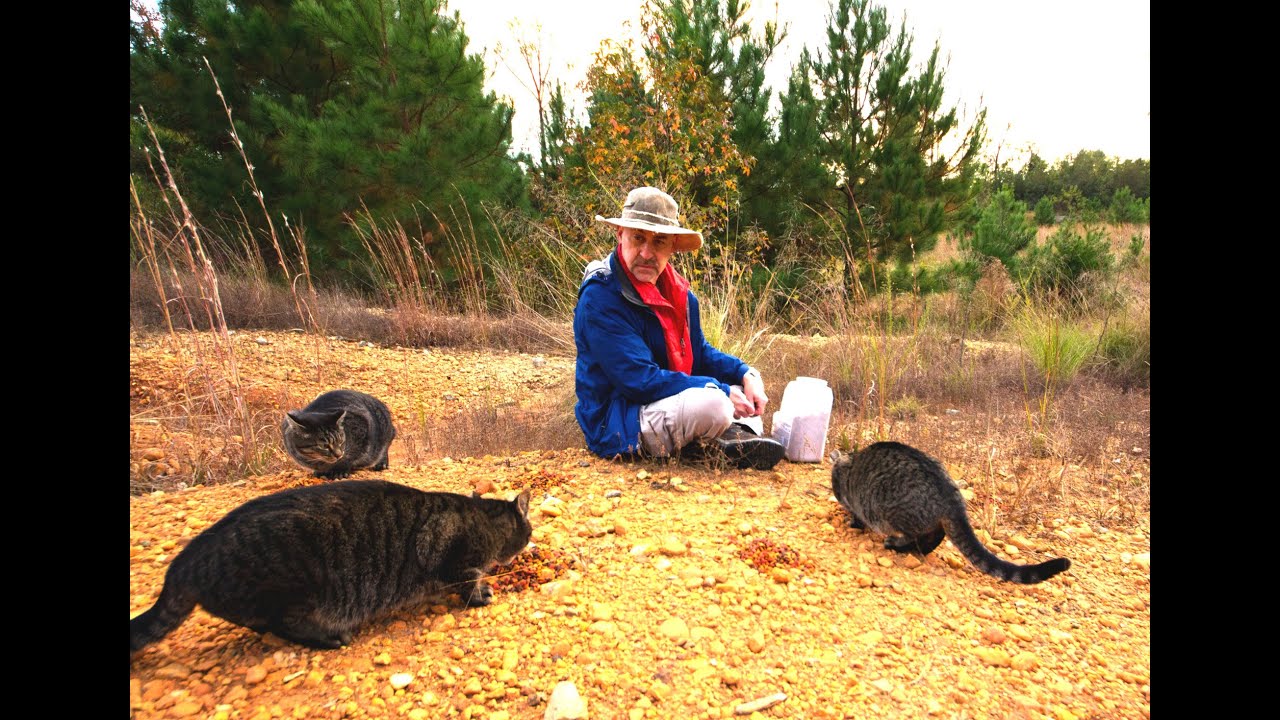 Also available at Barnes & Noble, Apple, & Kobo
How To Make a Plant Press You can use a leaf press, or plant press for all sorts of projects, including crafts projects where you need to press things flat. This 12 page E-booklet is a great starting point for collecting, science fair projects, and for scrapbooking as well. This step-by-step book goes along with my video below. Wondering what to give a child for a special gift? A plant press is something which can be used and treasured for a lifetime.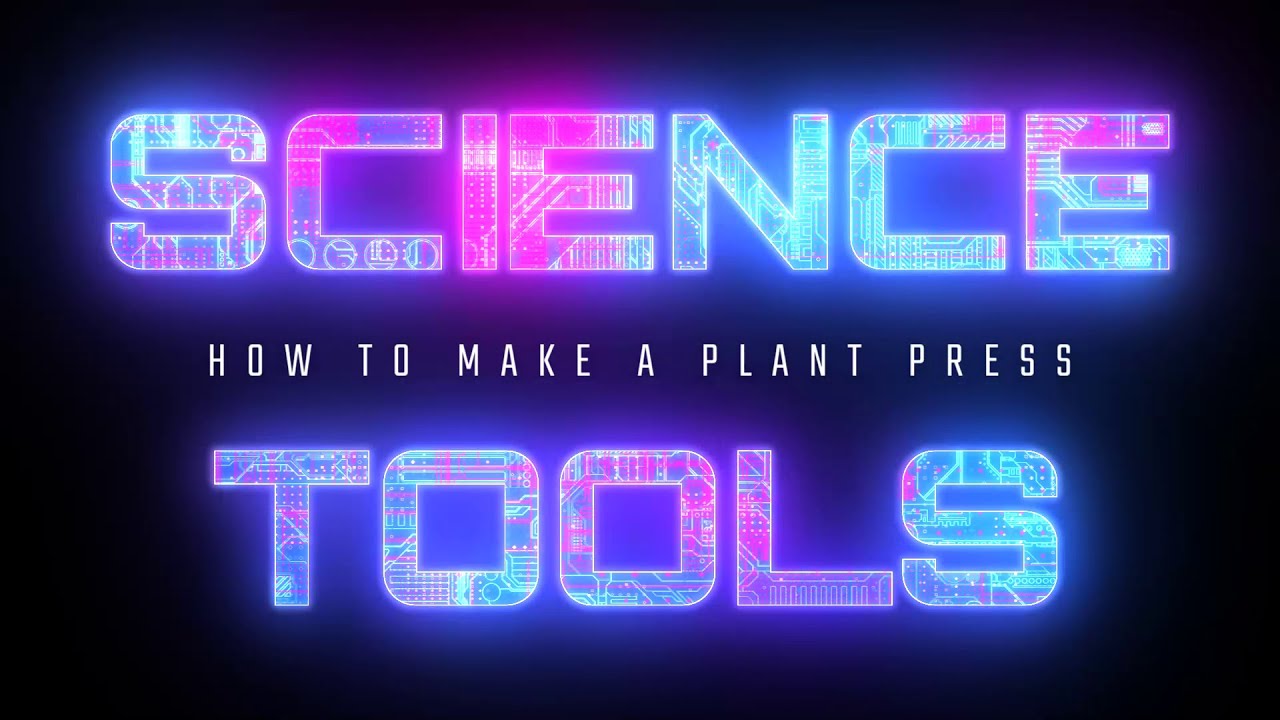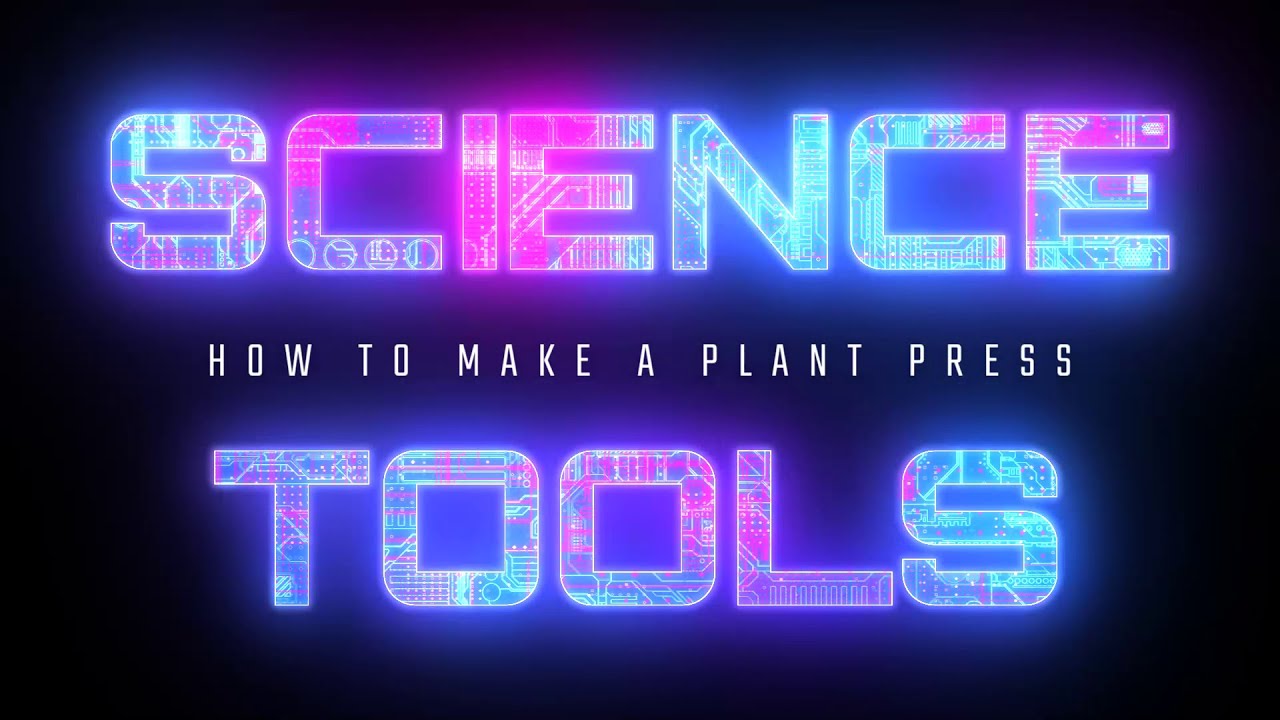 ---
Check out my How To Find Tardigrades AUDIO BOOK